It's time yet again for another "Ask The Band" Friday post! We are always gratefully accepting new submissions for the burning questions you may want us to help you answer. You can submit through this link or anonymously through this link.
Dear The Band,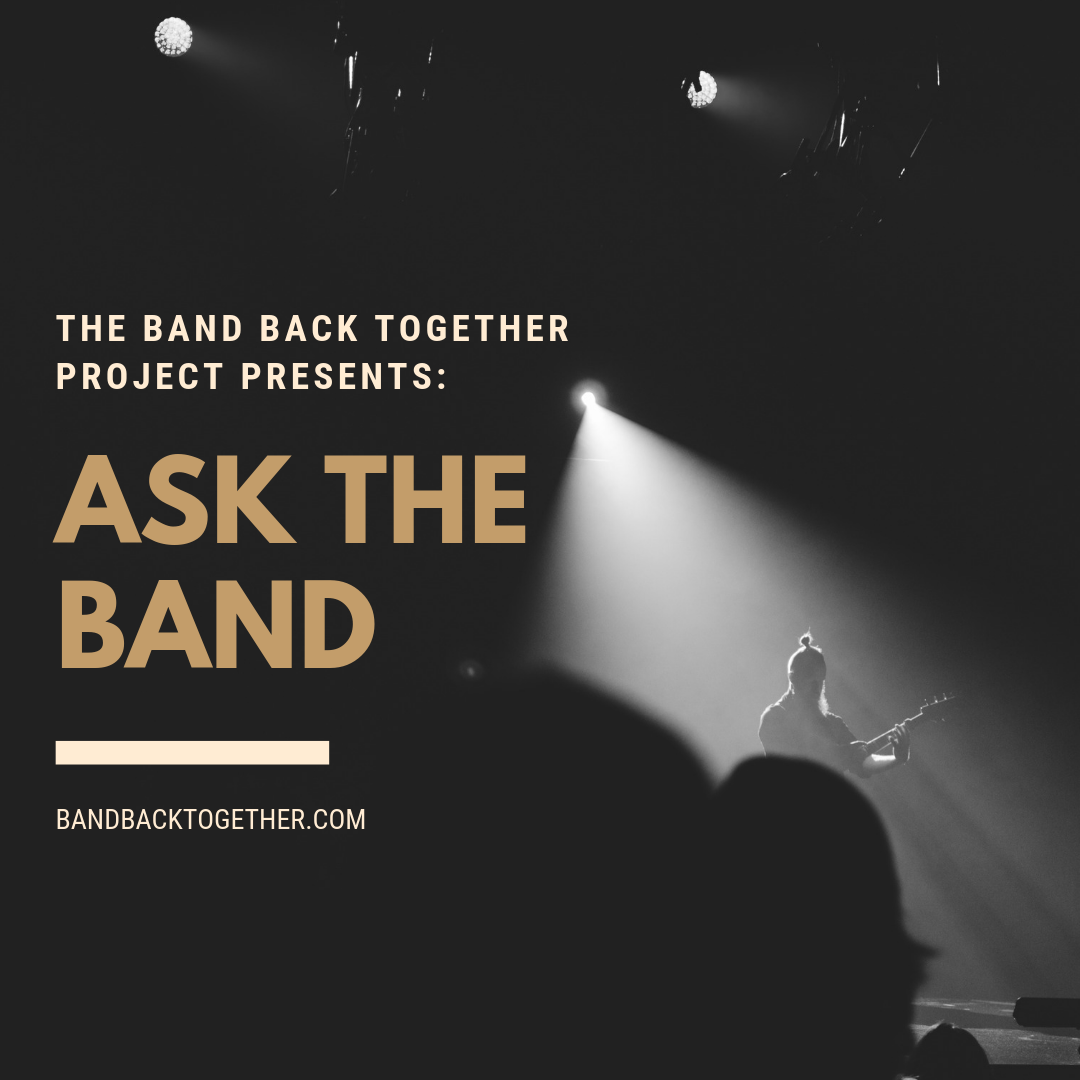 If anyone could share some helpful hints or ideas for my Ask The Band question, I would be ever so grateful.
I have a 20 year old child who is suffering from major depression. As a result he sleeps all day and night, isn't able to work, and if he does get a job, he only keeps it for short periods of time.
His depression has been getting worse and worse since graduating from high school. Shortly thereafter, his dad and I separated and are now divorcing. That's a lot for one kid.
My sweet son is a very empathic, old soul, and a lost soul who's is not adjusting well to life after high school. He misses being surrounded by his friends now that he's in the adult world. See, he was the one everyone went to for help and now no one is even looking for his friendship anymore.
I know that he has a myriad of other contributing factors that set him up for this depression and the divorce isn't helping.
I'm typically a tough love, in your face, suck it up buttercup type. That said, I have also struggled with severe depression, so I know the ropes.
I've tried to give him tips and ideas of things to try and he refuses my advice. He's not trying anything to improve his situation.
If anyone has anything to add or ideas to try to help him, it would be greatly helpful and appreciated.
Thank you, The Band, for everything.